South Carolina Workers Compensation
Attorneys for Work-Related
Injury Claims
Employers are obligated to provide safe working environments and conditions to their employees. However, even in the safest environments, injuries happen on the job, and employers are usually required to compensate injured workers. Work injuries vary based on the type of work an injured person performs but typically include:
With only a few exceptions, employers are required to carry workers' compensation insurance to protect their employees in the event of a work-related injury. Workers' compensation benefits can include: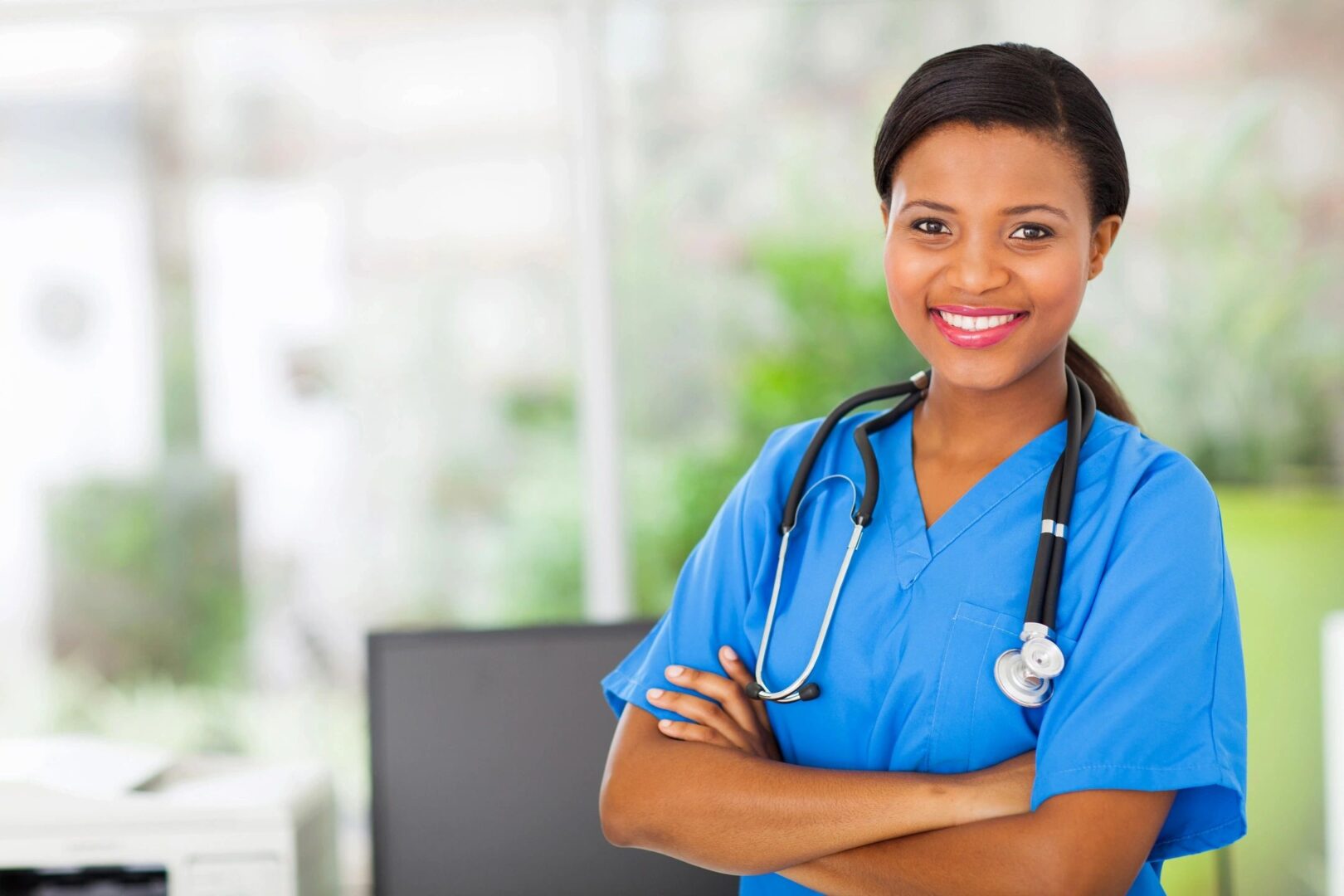 Workers' Compensation is a technical area of the law, and navigating it alone, especially while recovering from your injuries, is extremely difficult. There are complicated forms to fill out and statutes and regulations to follow to succeed on your workers' compensation claim. A viable claim can easily be ruined by not abiding by the various workers' compensation laws. In every workers' compensation claim, it is important to remember you must report your injury to your employer soon after the injury, or you may be time-barred from recovering benefits.
At Sansbury Law Firm, we believe it is crucial to have an experienced workers' compensation attorney on your side to help ensure a successful claim. We represent all types of workers, including truck drivers, line workers, police officers, teachers, healthcare workers, firefighters, food service workers, store clerks, retail employees, office staff, and construction workers.
Contact an experienced workers' compensation attorney in our office today for a free consultation to help you recover the benefits you need and are entitled to under the law.