Professional License Defense (LLR)
When Your Professional License
is On the Line
For a licensed professional, finding out you have been accused of wrong-doing is a serious allegation. Such accusations carry potentially disastrous consequences ranging from administrative probation and a public reprimand to the loss of your license. The South Carolina Department of Labor, Licensing, and Regulation (LLR) has jurisdiction over the licensing of many professions. Allegations before the board may involve substance abuse, felony convictions, drug charges, theft, crimes of dishonesty, misuse of medicine, driving under the influence (DUI), and even improper advertising. When your professional license is on the line, call our injury attorney in Myrtle Beach.
Examples of professions that may face LLR disciplinary proceedings include: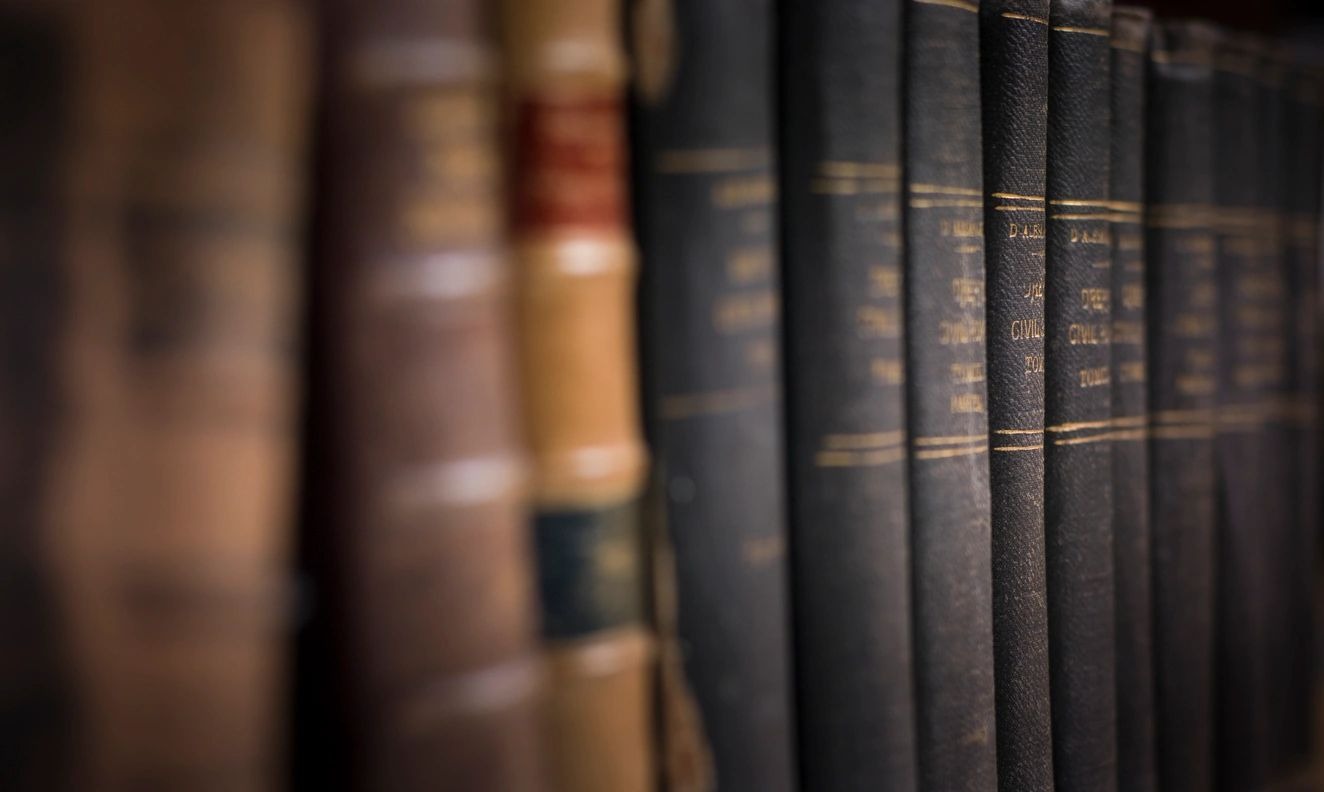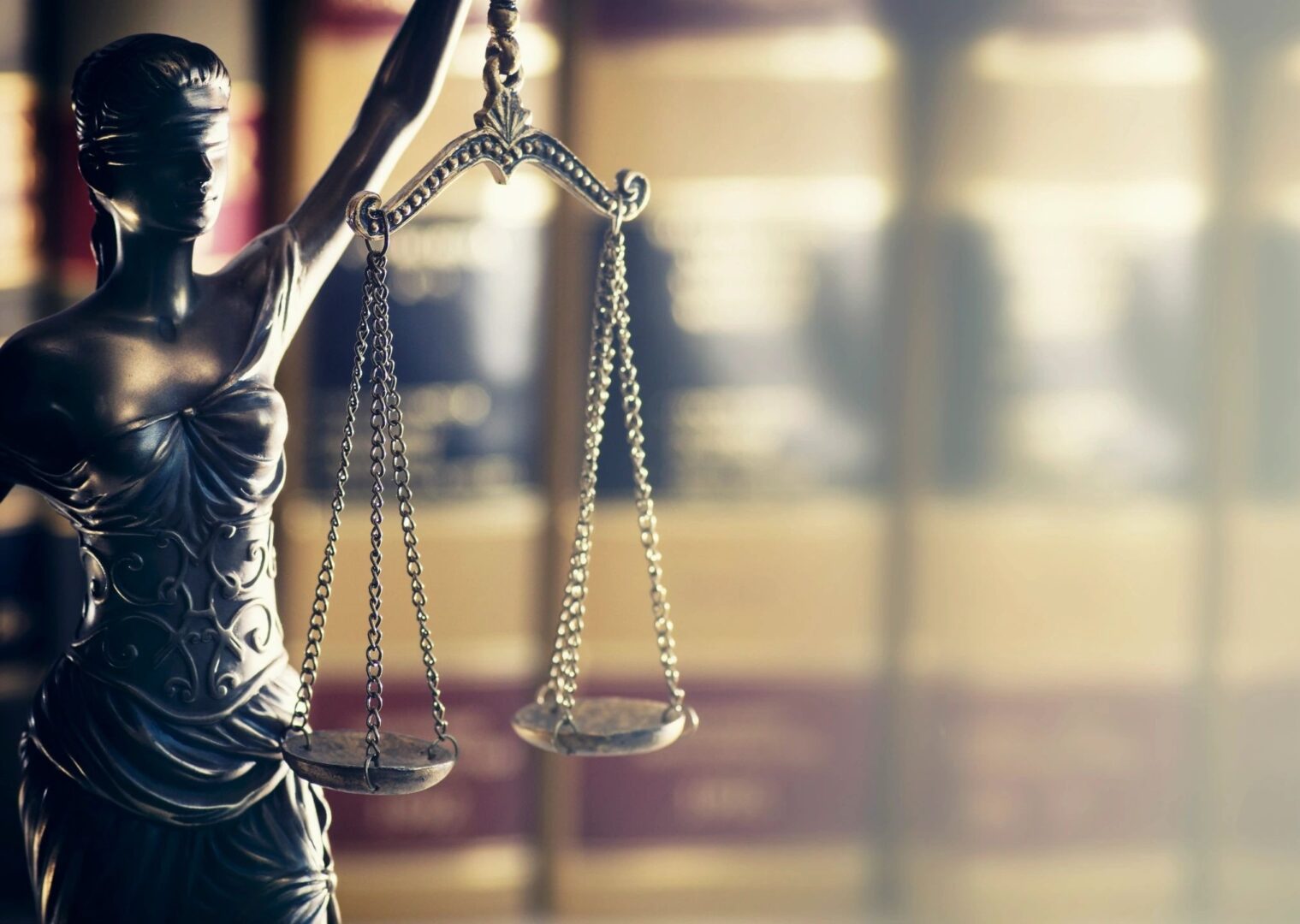 What Can Our Attorney
Do For You?
You don't have to face the LLR disciplinary board alone when you seek help from our injury attorney. The LLR may have formally accused you regarding a violation, or you may anticipate that disciplinary allegations are forthcoming. Beyond the obvious representation before the board, an attorney can help advise you on whether you should self-report, how you should communicate with the board, minimizing the collateral consequences of any criminal charges, and keeping your license to practice while LLR proceedings are pending. An enormous amount of strategy is involved when your professional license is on the line.
Call us today for a free consultation. If our injury attorney can't help, we'll do our best to get you to the right lawyer who can.